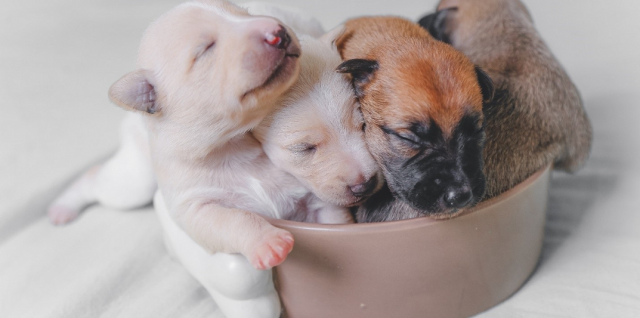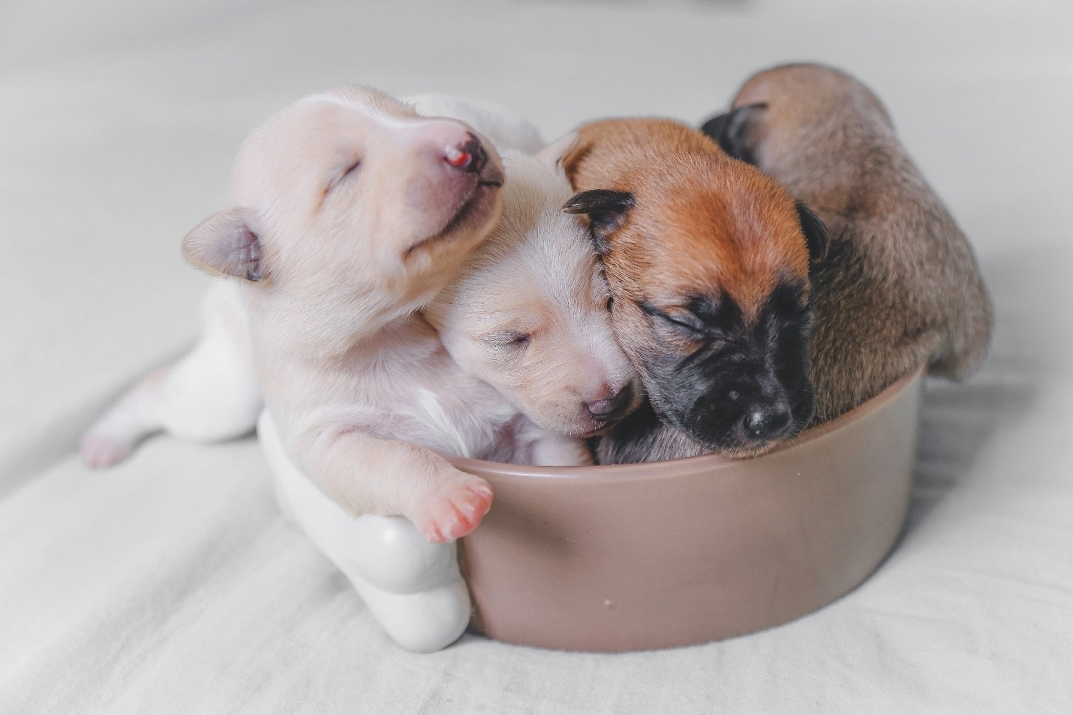 Is your female pet dog about to give birth? This can be an exciting time for you. After all, who doesn't like pups?! However, the birthing process can also sometimes be quite tricky and complicated, and there are ways that you can assist your dog during it.
What Is Whelping?
Whelping is the term used to describe when a female dog gives birth. The entire process can last between 3 and 24 hours. A typical pregnancy in a female dog is between 58-68 days. So you can be prepared in advance.
How to Prepare For Whelping?
You will need the following supplies to assist with the whelping process:
A warm and quiet location
Towels to dry the pups up
A pair of scissors
A haemostat to clamp the umbilical cords
A separate box with a covered heating pad for the pups
Lubricating jelly
Disposable gloves
A
…
Read the rest